Complimentary Whitepaper
7 Pillars to Making Bookkeeping a Profit Center in Your Firm
Relook at the services you're providing and strategize how to maximize your talent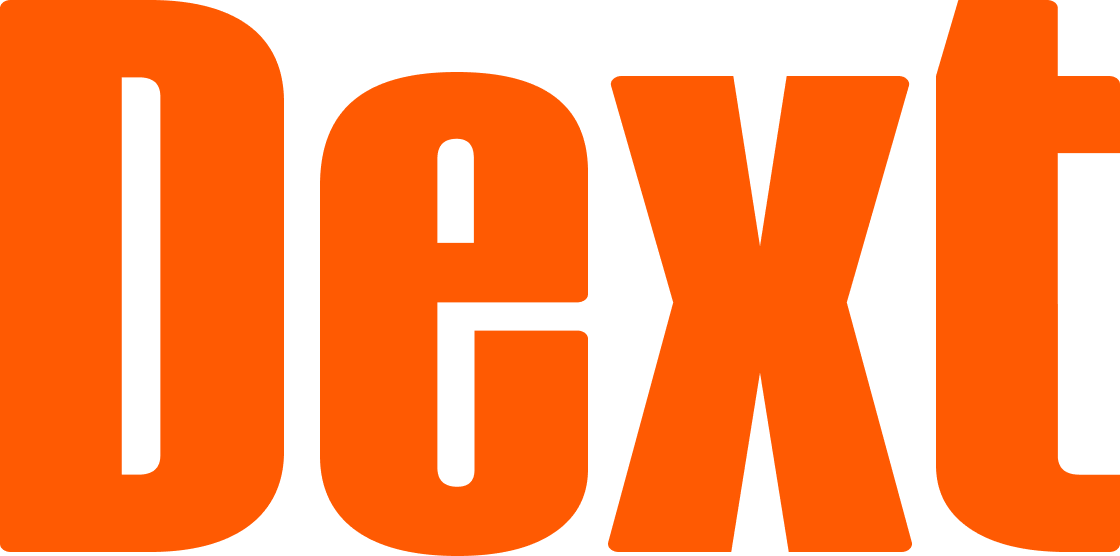 With rising technology, modern bookkeeping has seen a shift to an advisory role. Because of changing roles, it is necessary to relook at the services you're providing and strategize how to maximize your talent.
There are seven key steps to making bookkeeping a profit center in your firm. This comprehensive white paper will discuss seven crucial steps and how to achieve them.
By downloading content from this page, you may be contacted by a vendor.